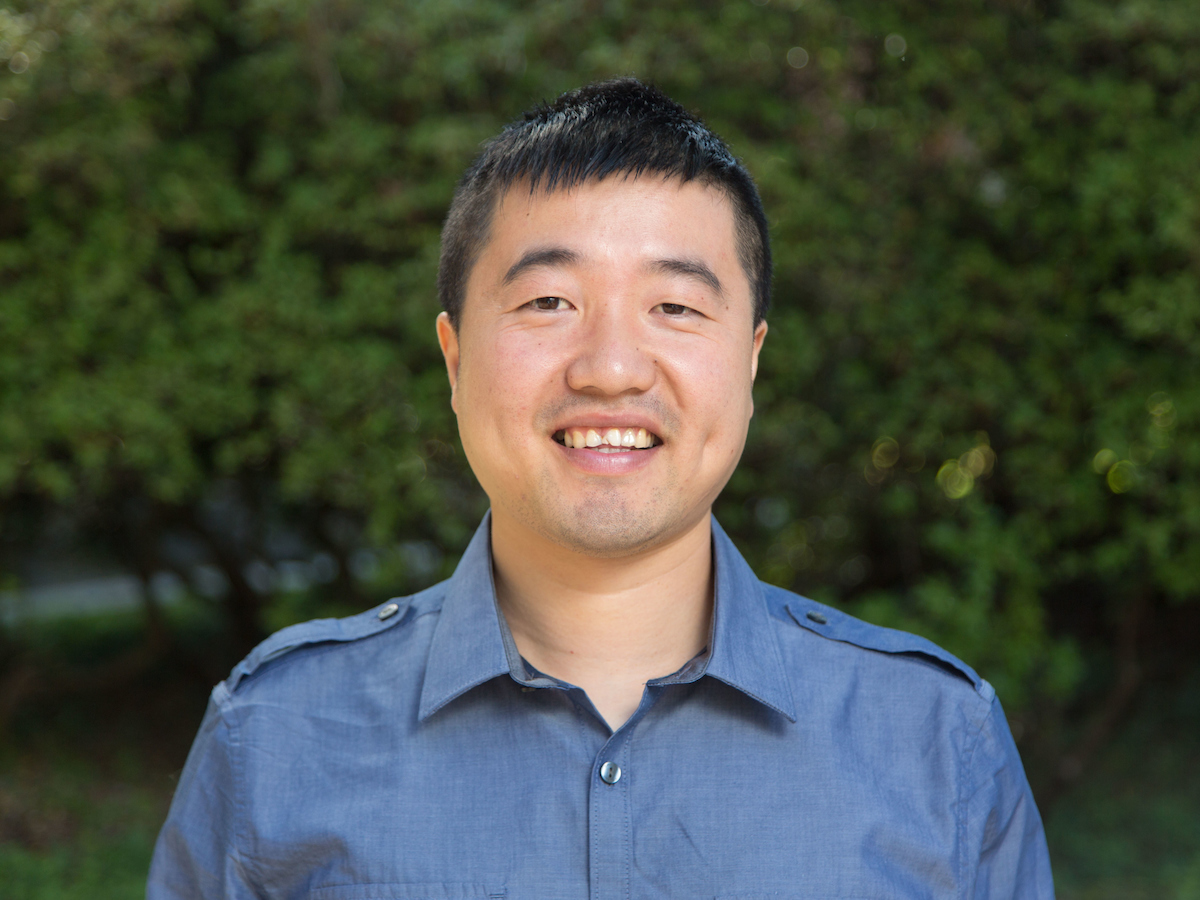 Renzhi Cao
Assistant Professor
Computer Science Department
Pacific Lutheran University
Phone: 253-535-7409

Email: caora@plu.edu

Office:
Morken Center for Learning & Technology - Room 248
Website: https://www.cs.plu.edu/~caora

SHORT BIO

Google Scholar

Linkedin

Facebook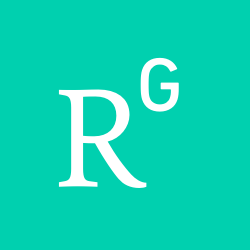 ResearchGate
Dr. Cao is Assistant Professor at Pacific Lutheran University. His research interest is mainly focused on developing and applying machine learning and data mining techniques to solve biomedical problems, such as human genome data analysis and protein structure predictions. In addition, he is interested in promoting early engagement of undergraduate students (especially for women and underrepresented students) in machine learning, bioinformatics, and the data science field by interdisciplinary studies, and inspiring students to pursue advanced STEM education/research careers.
Education
News
Sep. 2016
Sep. 2011